Together.
Towards change.
Our brand portfolio of Saueressig, Olbrich, Polytype Converting and Terrella Energy Systems brings together a unique combination of comprehensive and in-depth knowledge of engineering competencies to offer integral solutions that meet the highest market demands. Based on decades of experience in processing web-shaped materials, we have evolved from a printing and converting market leader to an innovator for the energy and automotive industry.
Our technologies allow us to process every web-shaped material, making us a reliable partner for a wide range of industries. Calendering, embossing, smoothing, coating, drying, printing, winding, perforating, treating as well as drive and control technology are in our DNA since our foundation. From specialty equipment for battery production to hydrogen fuel cell components and various converting applications, we are committed to empowering innovation and shaping the future of the energy and converting industry.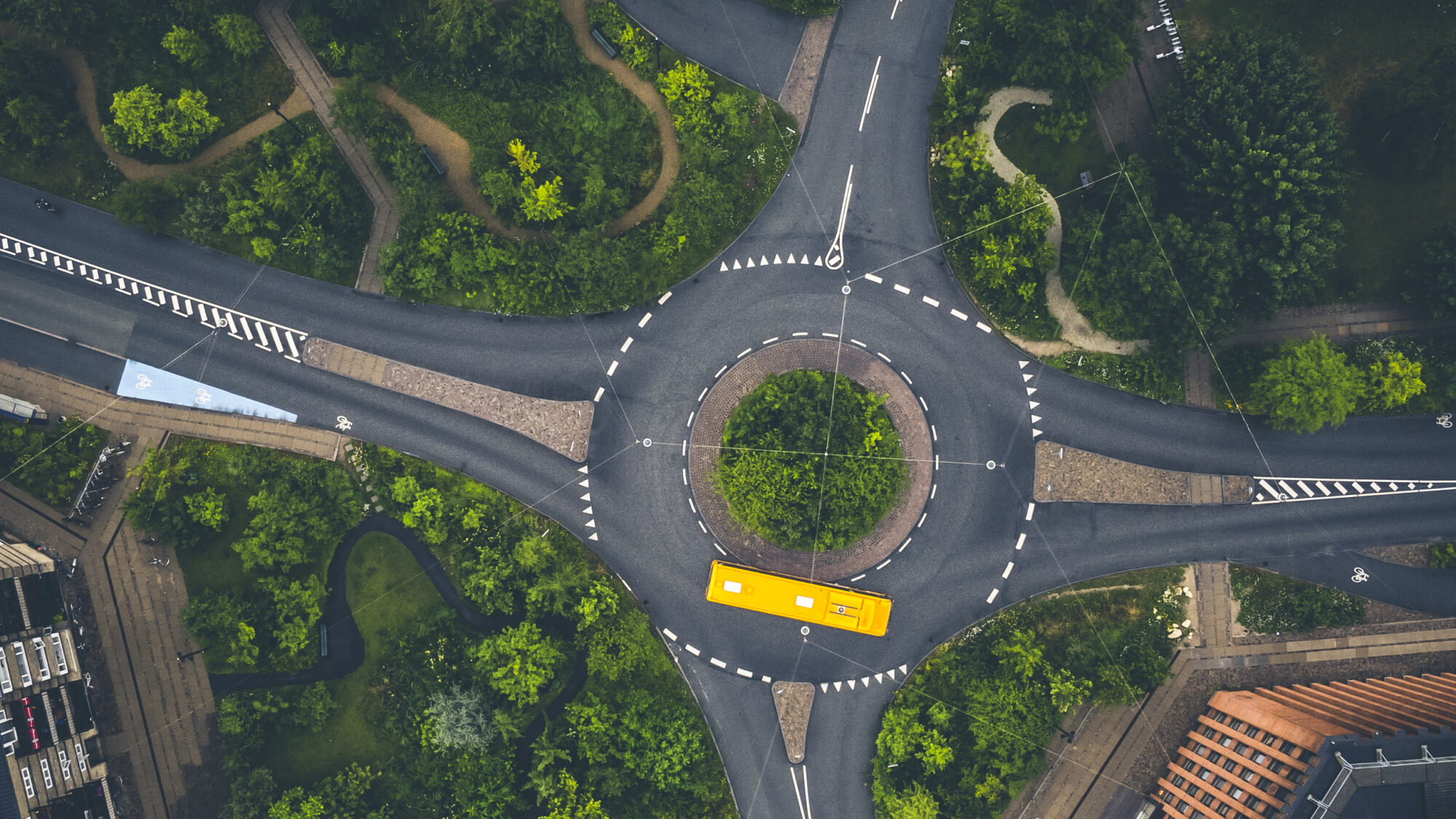 We are moving forward, driving innovation and leading the way towards a more sustainable future.
As part of Matthews International Corporation, we are deeply rooted and dedicated to creating new opportunities for growth and innovation.
Our transformation from printing to the energy industry has been driven by our commitment to innovation and expertise in rotary processing. By leveraging our core knowledge into new areas, we have been able to develop cutting-edge technologies that have significant applications beyond the traditional. We accelerate this transformation to a sustainable future, investing in green energy and sustainable technologies while reducing our environmental impact.